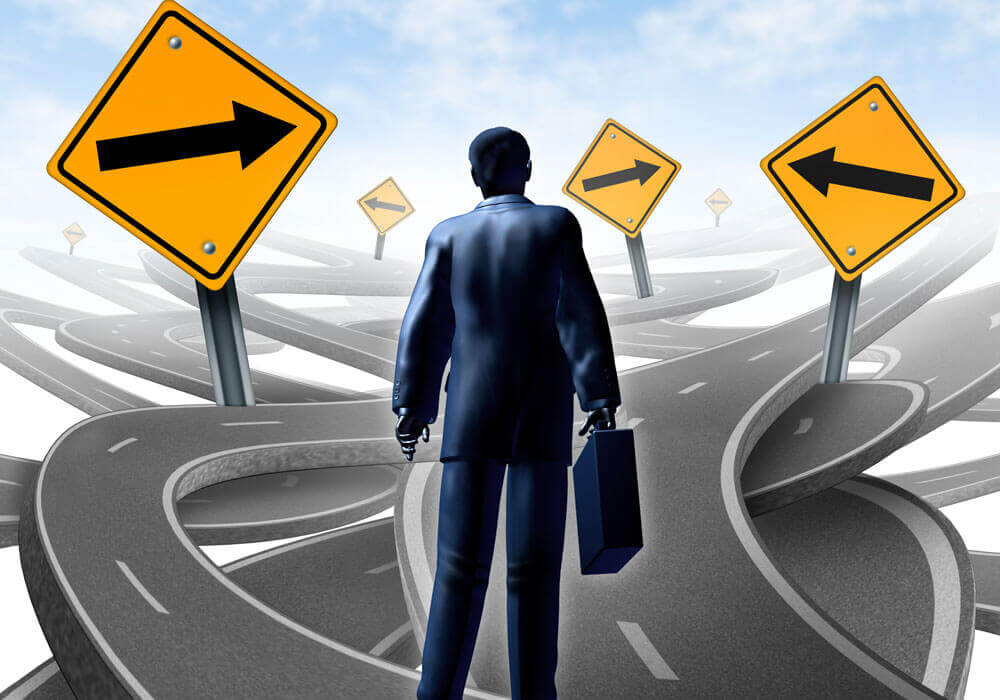 In 1985, Cedric Israelsohn found he was becoming increasingly frustrated with the exorbitant cost of electricity. Why on earth was his monthly energy bill costing more than his monthly mortgage?
After some investigating, he discovered the main culprit – his storage tank-type water heating units were using power continuously to keep water at a set temperature, in anticipation of use even when he was out of the house.
As a consumer, Cedric saw this as a monumental day-in-day-out waste of energy. As an engineer, he saw an opportunity to find a better solution.
His goal was to develop an efficient, long lasting, on-demand water heating technology that only uses energy when it's needed.
A move to Australia, 10 years on and numerous prototypes later, MicroHeat was born.
Together with industry experts, design and manufacturing partners, MicroHeat has been able to achieve rapid water heating much more efficiently than traditional heat exchange systems.
MicroHeat's first system, the Continuous Flow Electric Water Heater (CFEWH) was successfully launched in 2013 and has been validated by RMIT University at over 99% energy to heat transfer efficiency.